Elsass-Lothringischer Volksbund Jugendgruppe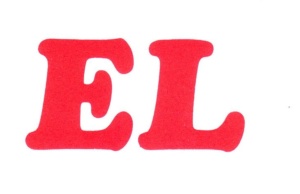 address: Rosengasse 2
place: F-67500 Hagenau
e-mail: robert.joachim@gmx.net
phone: +33 (0) 3 88 73 16 67
Organisation
The Peoples Union of Alsace-Lorraine (EL) resulted from the European federal movements in the 50ties and 60 ties. An important year is the year 1968, a first structuring took place in 1970. Since then we participate in the work of FUEN (Federal Union of European Nationalities) and EFA (European Free Alliance).
We are engaged in all field of cultural, social and political life, based on human rights and fundamental freedoms, autonomy of the peoples and countries in a federal Europe. Our activities range from cultural events, position-taking on various actual themes, engagement in elections to demonstrations.
Minority
Alsace-Lorraine is part of the German speaking part of Europe. German is the historical language in a closed language area. Our language community is a minority in the sense that its identity, language and culture is ignored by the French state and because it suffers from the prevailing policies of the state.
The fundamental prerequisite for the continuation of the minority is the presence of our language in public life, and especially in school. The situation is extremely critical now, and aggravates more and more with the years. Since some years ago there are however positive local initiatives with a limited introduction of bilingual schools and a German- French final exam.